Learn about the how, now from a handpick selection of customer stories where RFL consistently delivers to expectation.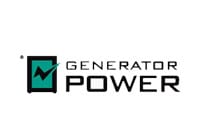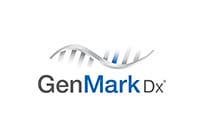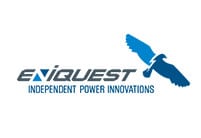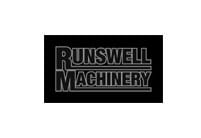 "At Eniquest we strongly support Radial Flux Laboratories for their innovative development of their RFL alternators. We value the RFL alternators for their incredible efficiencies, pure sine wave and impressive power to weight ratio. Such alternators are an important ingredient for our locally produced generator plants and enable us to provide a product with significant technical and quality advantages."
Don Pulver
Development Engineer and General Manager
Genmark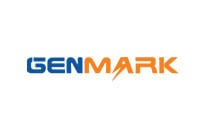 No need to compromise, more power using less fuel
When transporting perishable goods over land or sea, keeping the refrigeration unit operating at an optimal temperature to preserve the quality of perishable products across the supply chain, is vital. Failing to do so, will result in degradation and microbial growth increasing the risk of cross-border noncompliance with safety legislation and will cost businesses millions of dollars' worth of lost cargo.
Makinex
Reliable mobile power – anywhere anytime
Generator sets need to tackle head on the demands of dusty worksites, harsh environmental conditions, remote locations, restricted access and handle varying output requirements anywhere at any time. This is a tough ask and demand is growing as smart thinking tradespeople and contractors are being rewarded by utilising efficient processes and equipment, which save them both time and money.
Our in-depth industry knowledge coupled with our close partnerships with customers enables us to bring fresh innovative perspectives and lateral thinking to the problems we solve.
Our commitment to being at the cutting edge, drives us to continually develop technologies and product solutions which fulfil customer needs and contributes towards a more sustainable energy economy.
Newsletter Sign-Up
stay up to date with RFL Alternators.