Lightweight
&

Compact in Size
Built to withstand harsh operating environments the RF2 AC 2 pole permanent magnet alternator series is ideal for portable, industrial applications where minimal size and weight is required. The innovative permanent magnet alternators incorporate a fully embedded rotor design and powered by strong rare earth Neodymium magnets.
RF2 - 3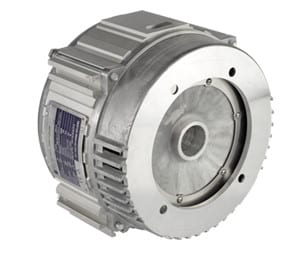 3 – 4 kVA
 DOWNLOAD
Means Efficiency in Action
Newsletter Sign-Up
stay up to date with RFL Alternators.