A comparison on the Yanmar 4TNV88 Diesel Engine (Himoinsa HYW-17 Gen-Set).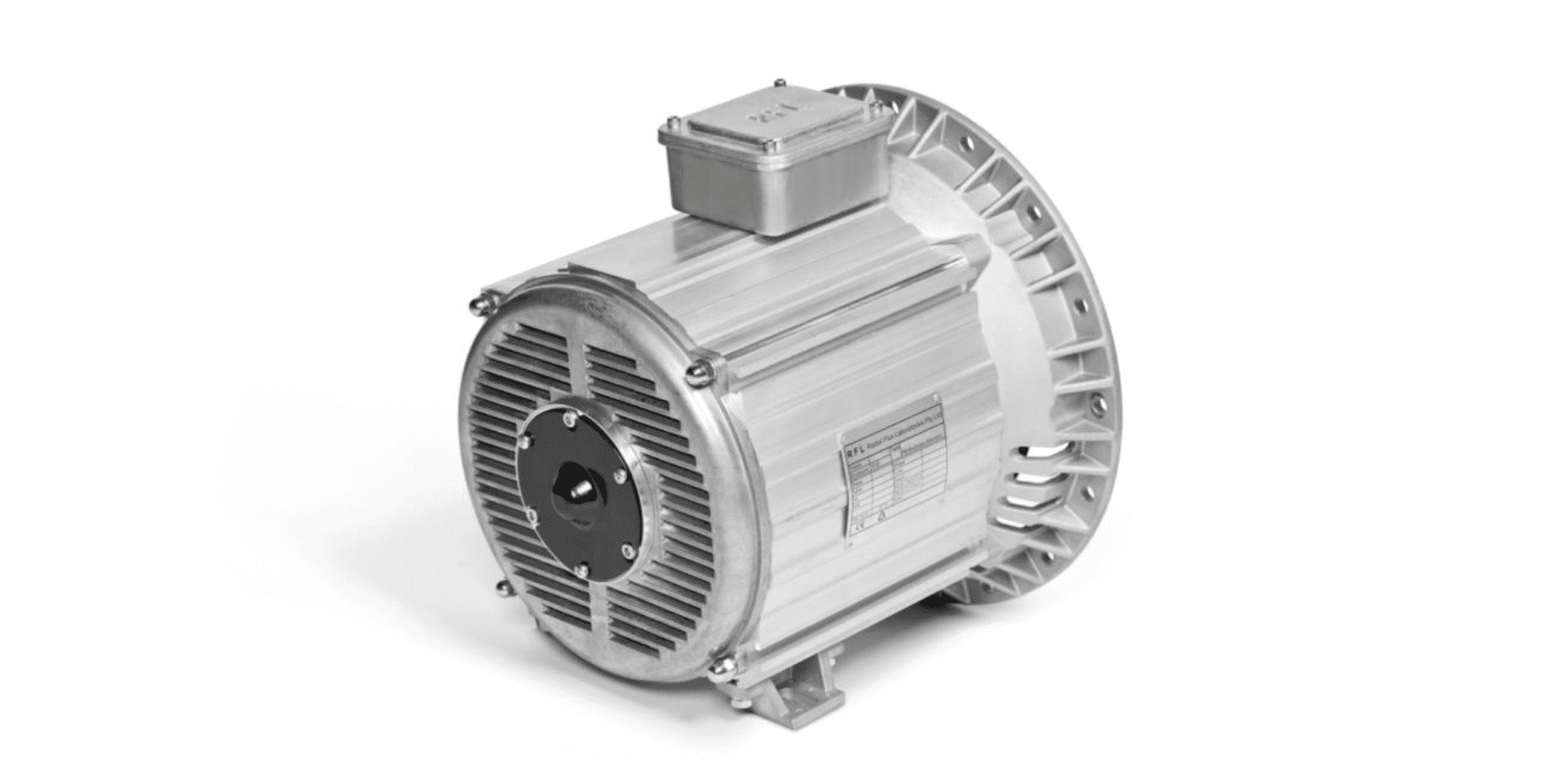 The RFL Alternator RF-4 Series is a technologically advanced brushless single stator, single rotor permanent magnet design. The combination of novel winding techniques with innovative rotor and stator design gives the RF series significant advantage over current commercially available technologies.
The RF4 series alternators are designed to be compact and lightweight with high efficiency. All materials used in construction are conventional, so as to minimize manufacturing cost whilst still providing the specified performance. Its PM design and natural electronic regulation means that possible points of failure are kept to a minimum by eliminating traditional brushes and AVRs.
The original Stamford PI044H Alternator was used as a comparison point for its similar high efficiency, brushless design. Tests results of fuel economy, motor starting capabilities and other physical factors were compared and the RFL alternator was found to be superior in most aspects.